We are an Uruguayan company, 100% family owned, with more than seventy years experience representing prestigious international companies for the Uruguayan market.
In the last thirty five years, the focus has been phytosanitary products, developing a wide range of innovations, commercializing solutions from companies such as: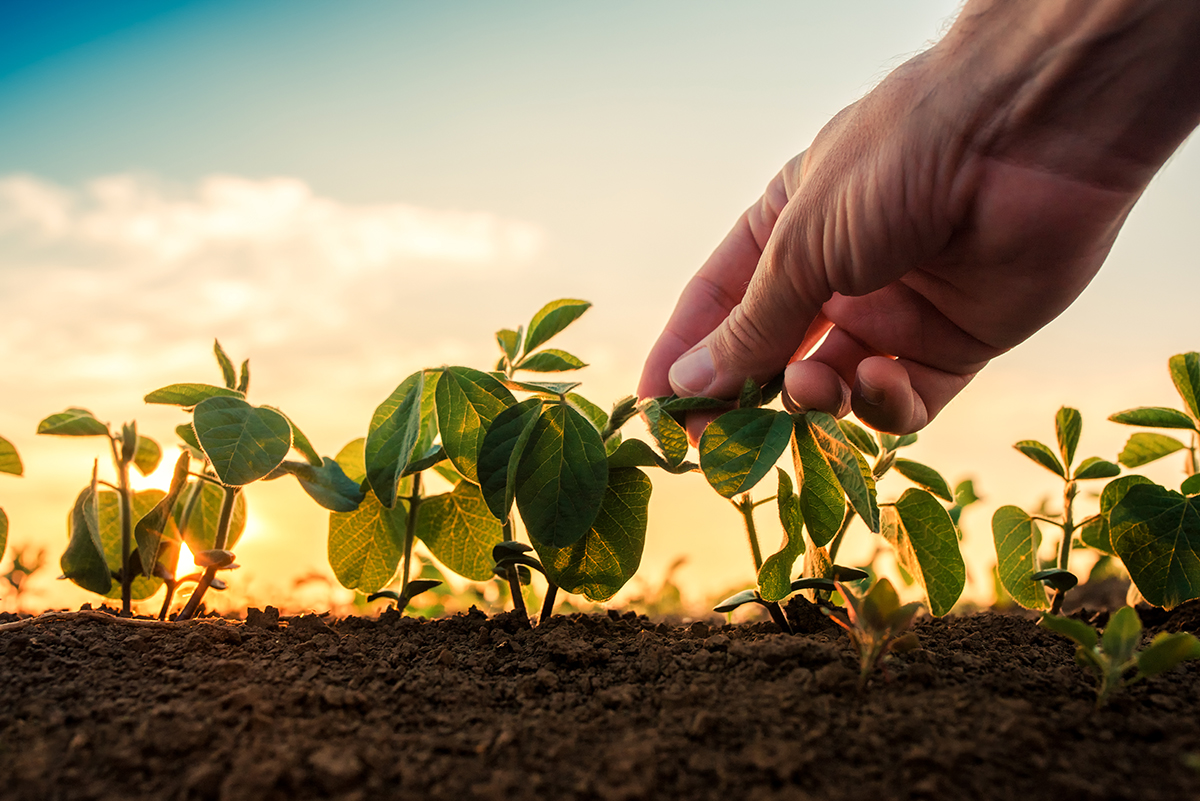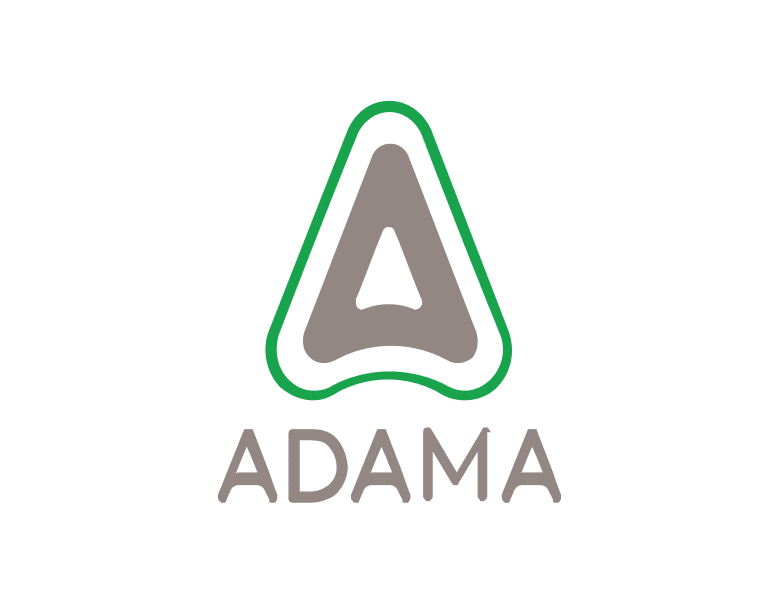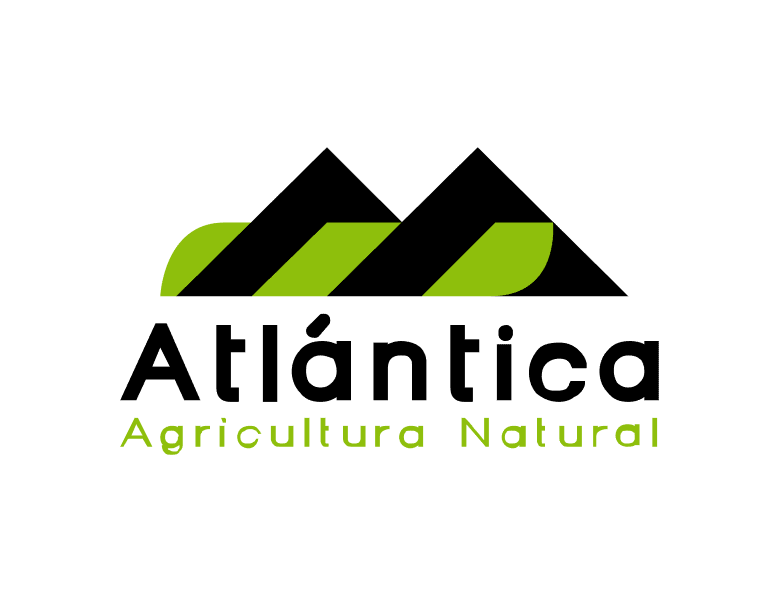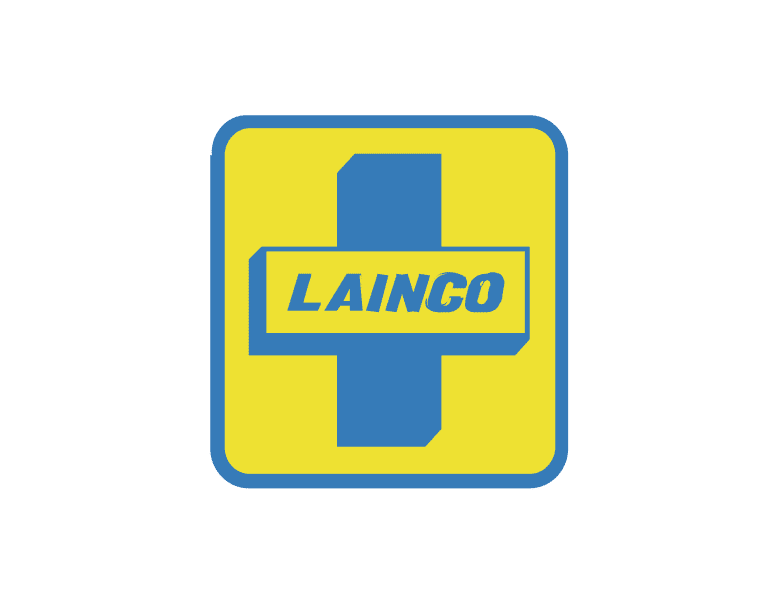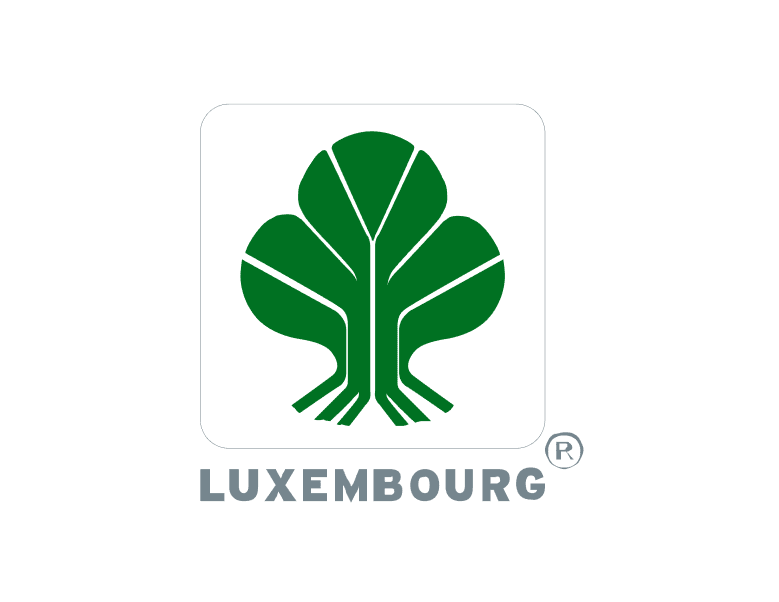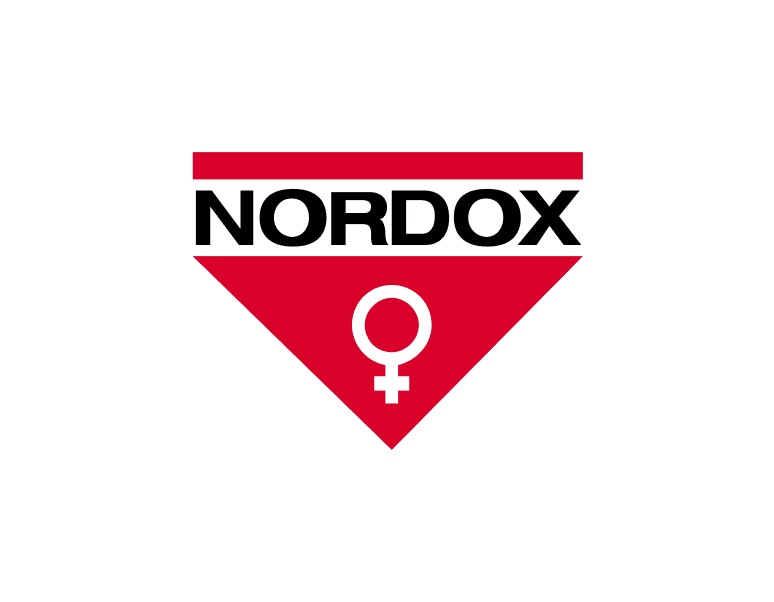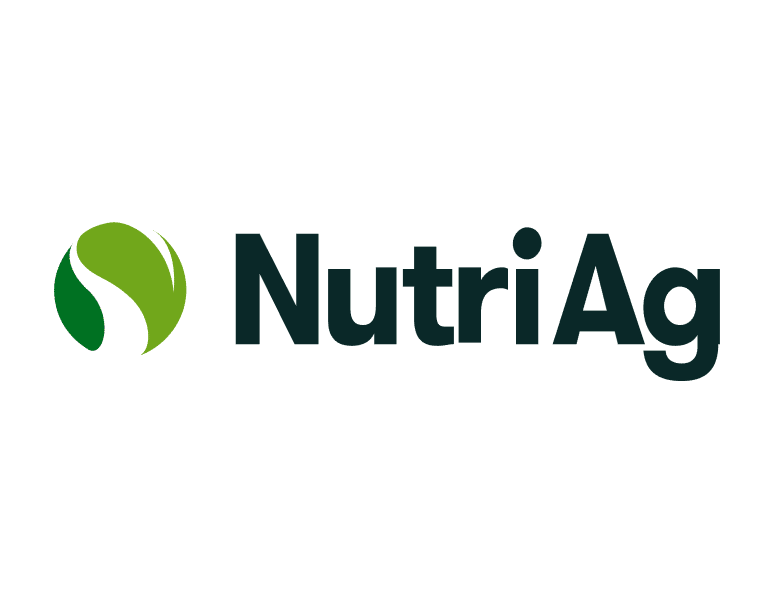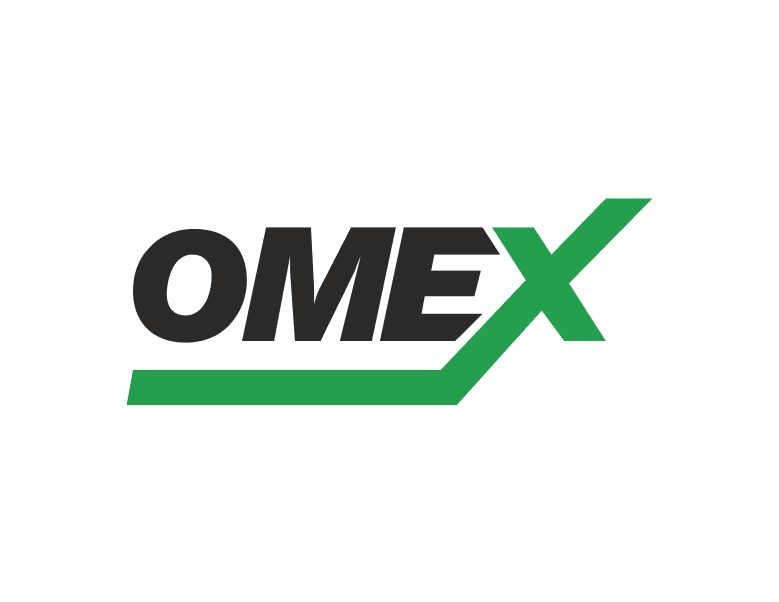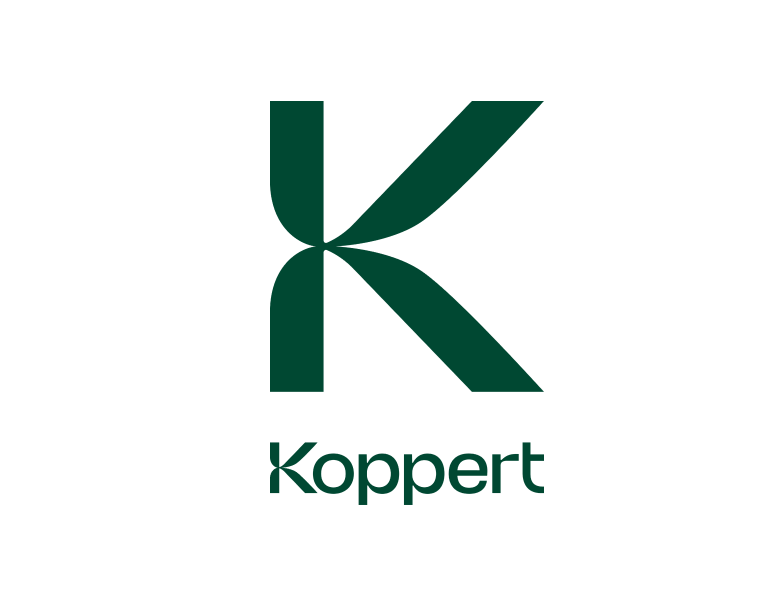 We are the company with the widest range of crop protection and crop nutrition products in the national market, offering herbicides, fungicides, insecticides, acaricides, growth regulators foliar and crystaline fertilizers and special adjuvants from prestigious international companies.
Our team of seasoned technical counselors cover all the Uruguayan territory.
We support innovation and best agricultural practices, with the aim of achieving sustainable agriculture.
Our technical team is technically proficient  on every crop, and is in direct contact with farmers, all around the country.
We are always ready for new challenges, we care about human relationships and always have an ethical approach to business.
We adapt and try to anticipate to a ever changing environment, and to stronger regulations.